You are $10.00 away from free shipping to contiguous U.S.
KEEPING SHOPPING
CHECKOUT
Use code ECO15 to enjoy 15% off
Choose any 2 full size
Choose your first serum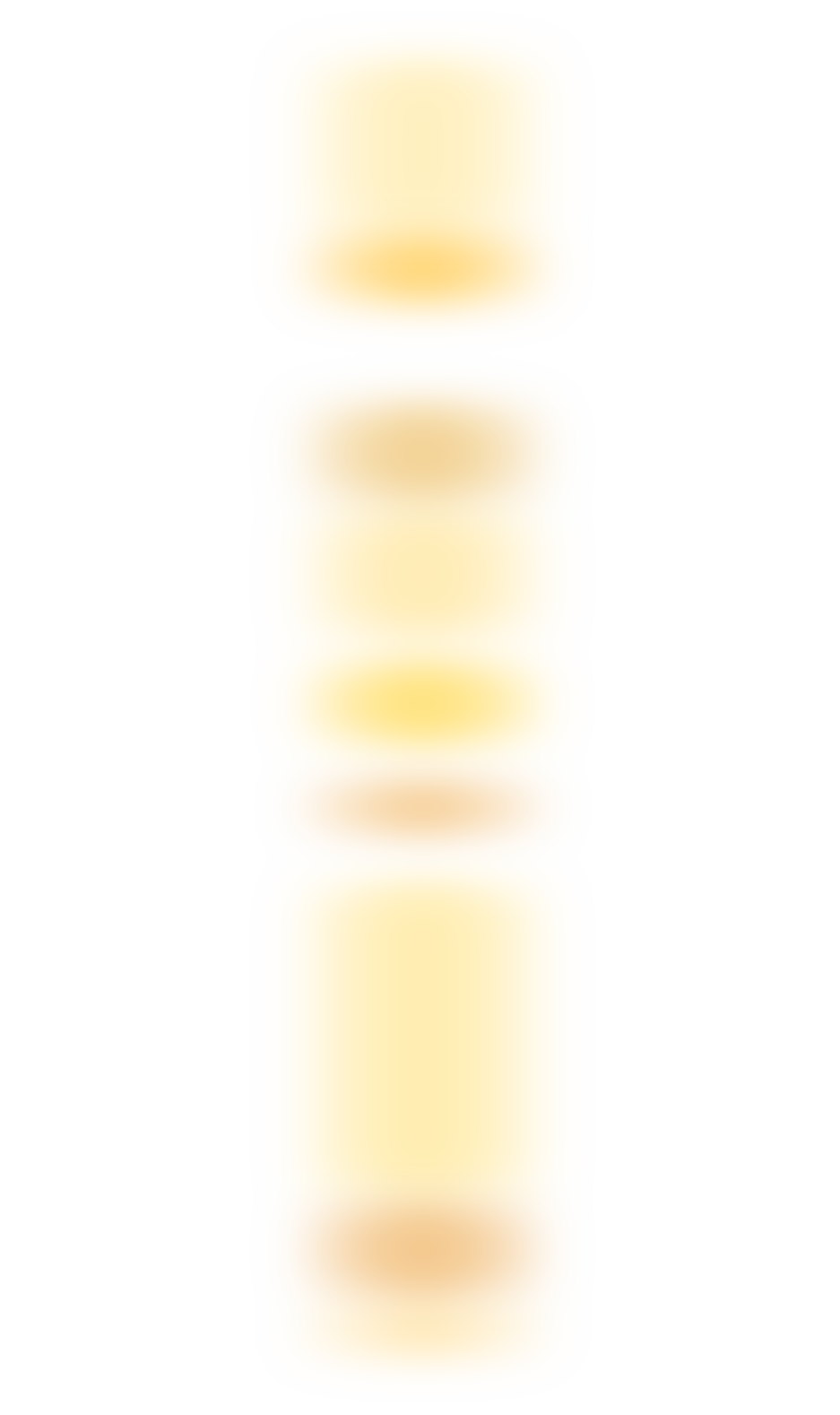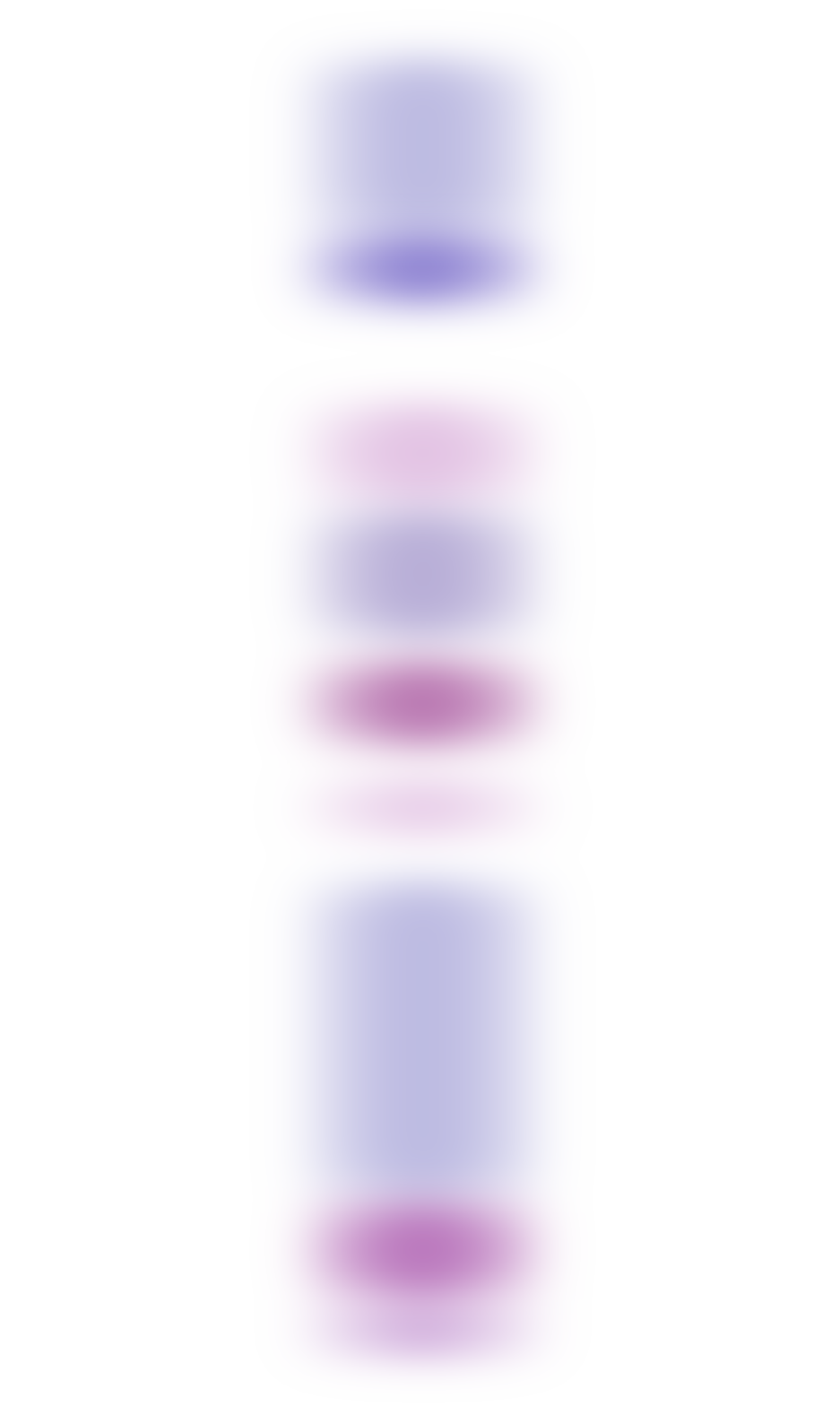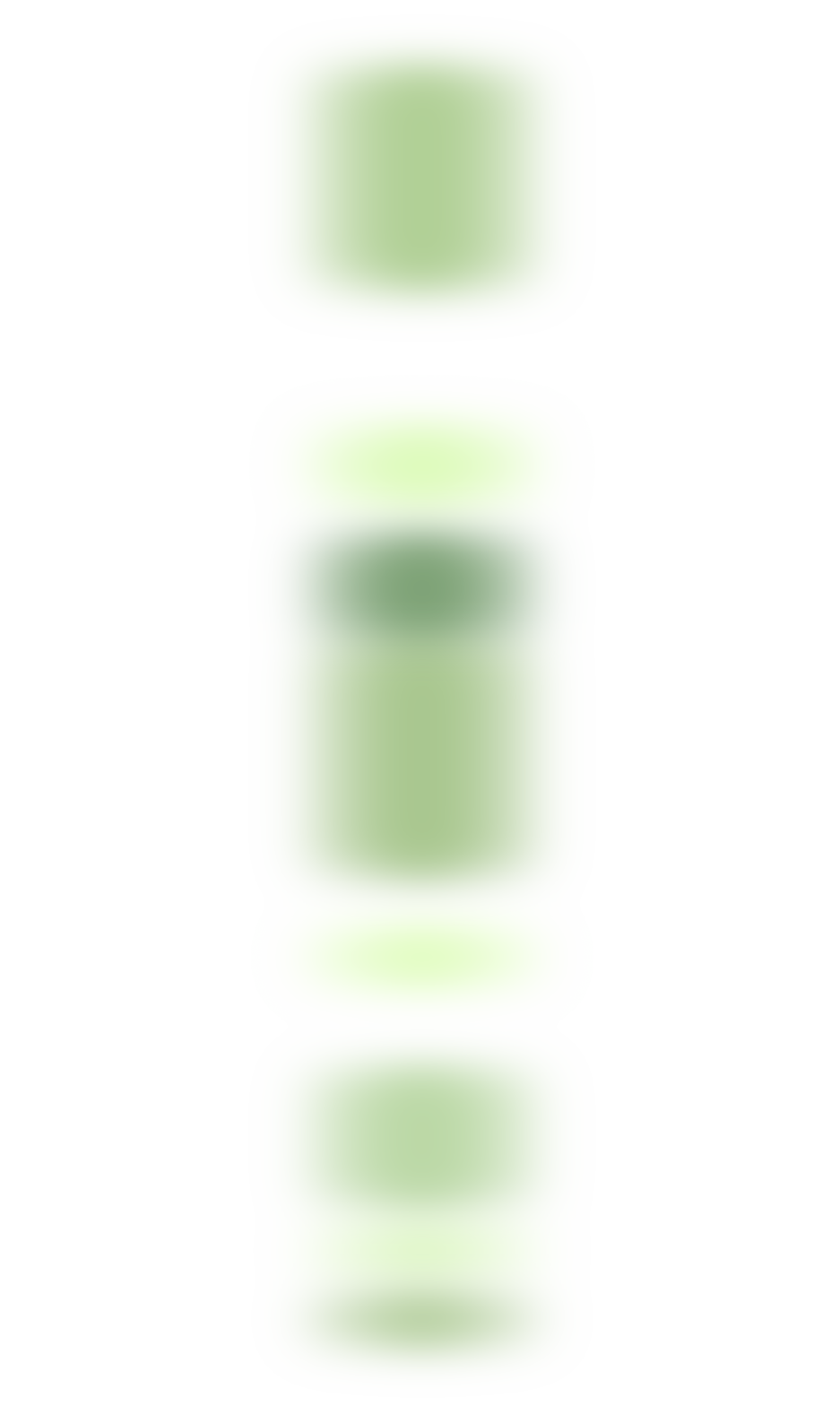 The Oasis
Barrier Booster 30mL/1 fl oz
SKIN BARRIER DAMAGE | DEHYDRATION | REDNESS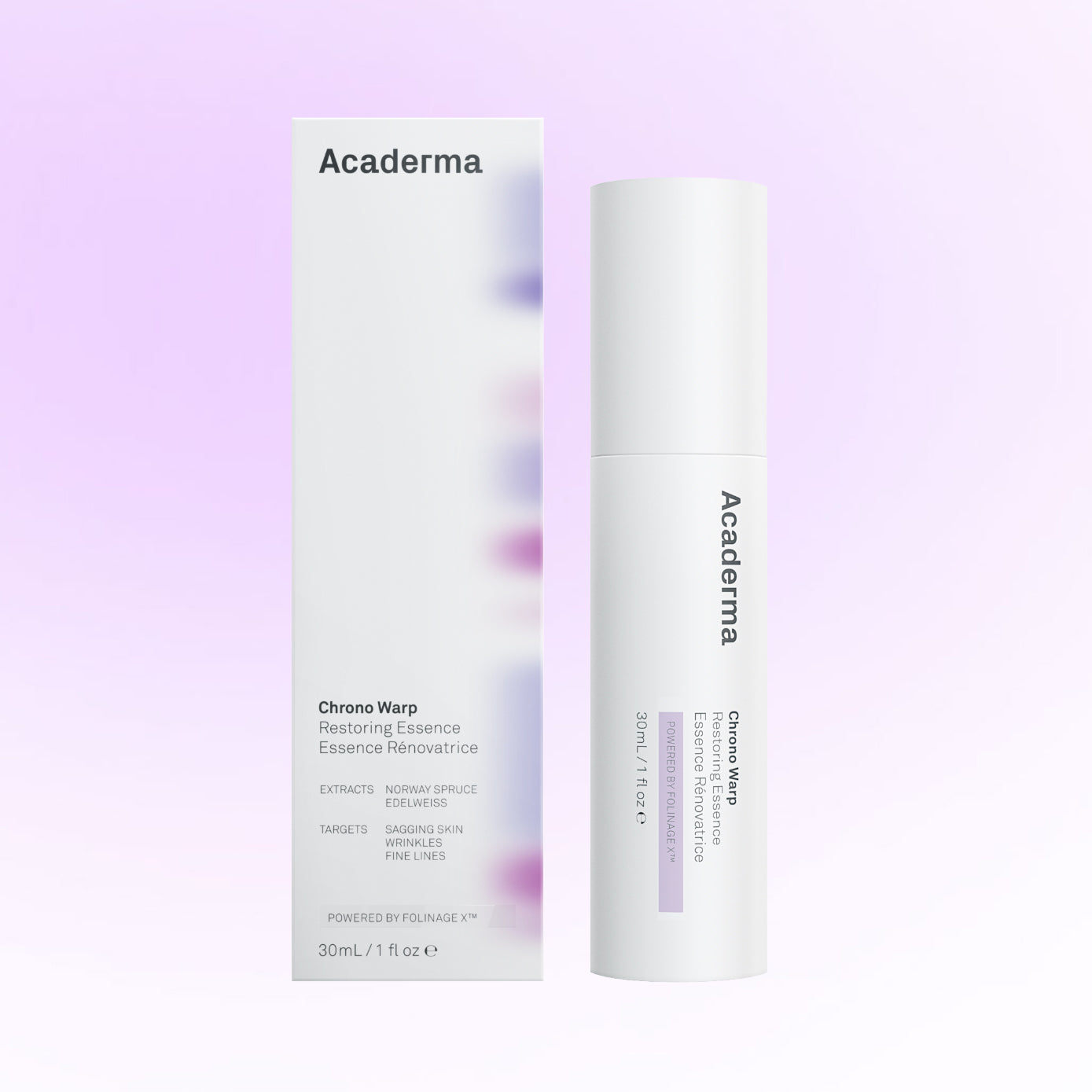 Choose your second serum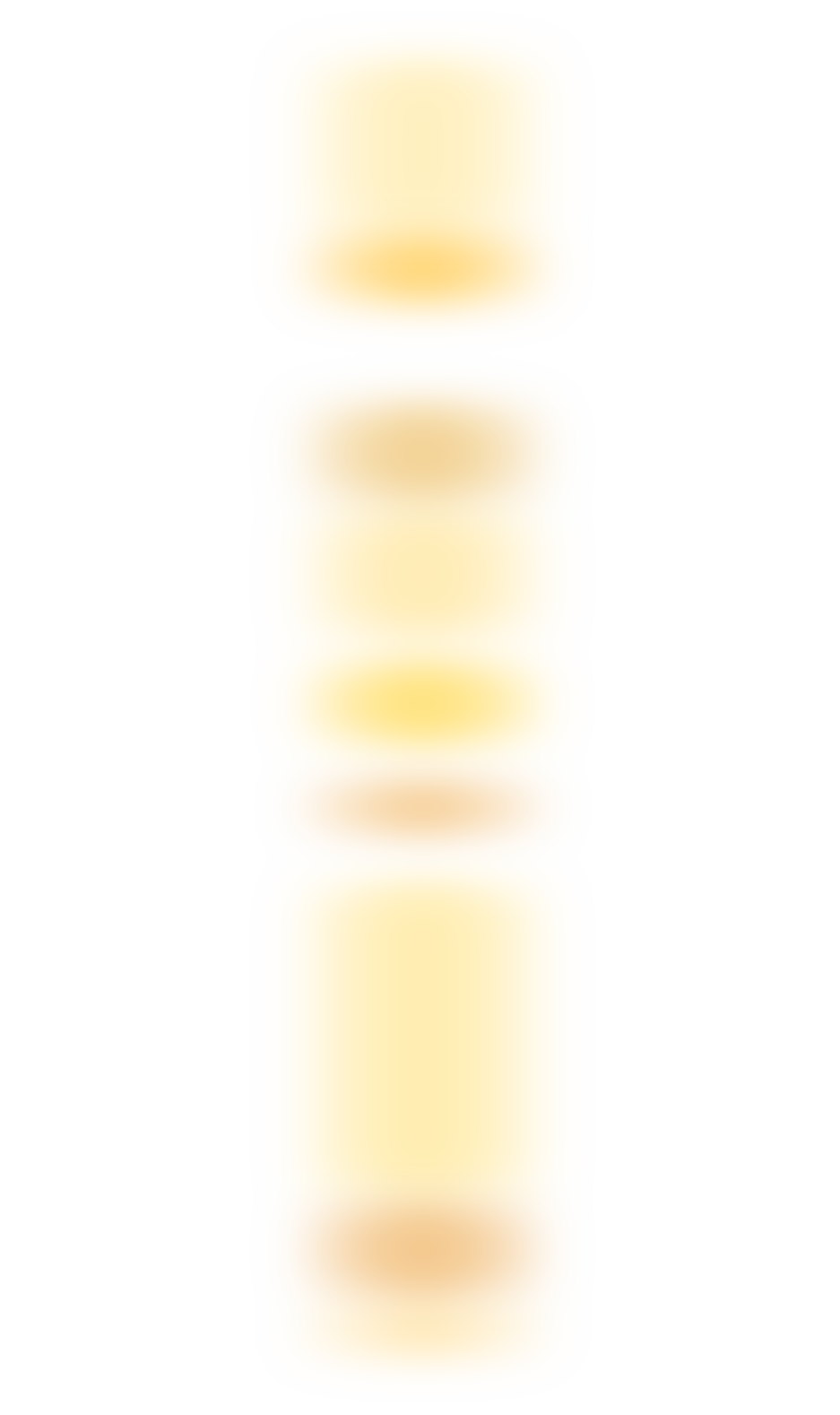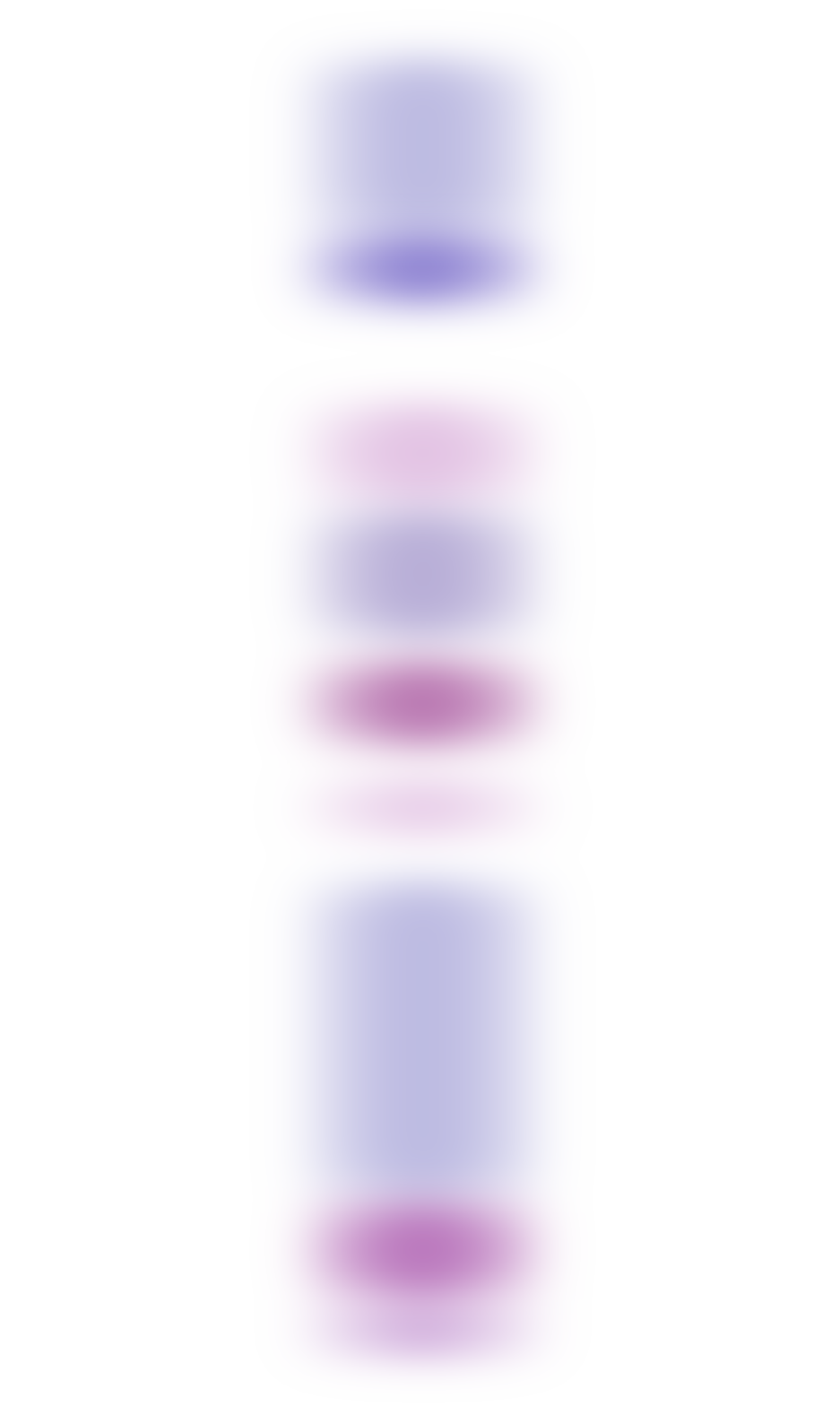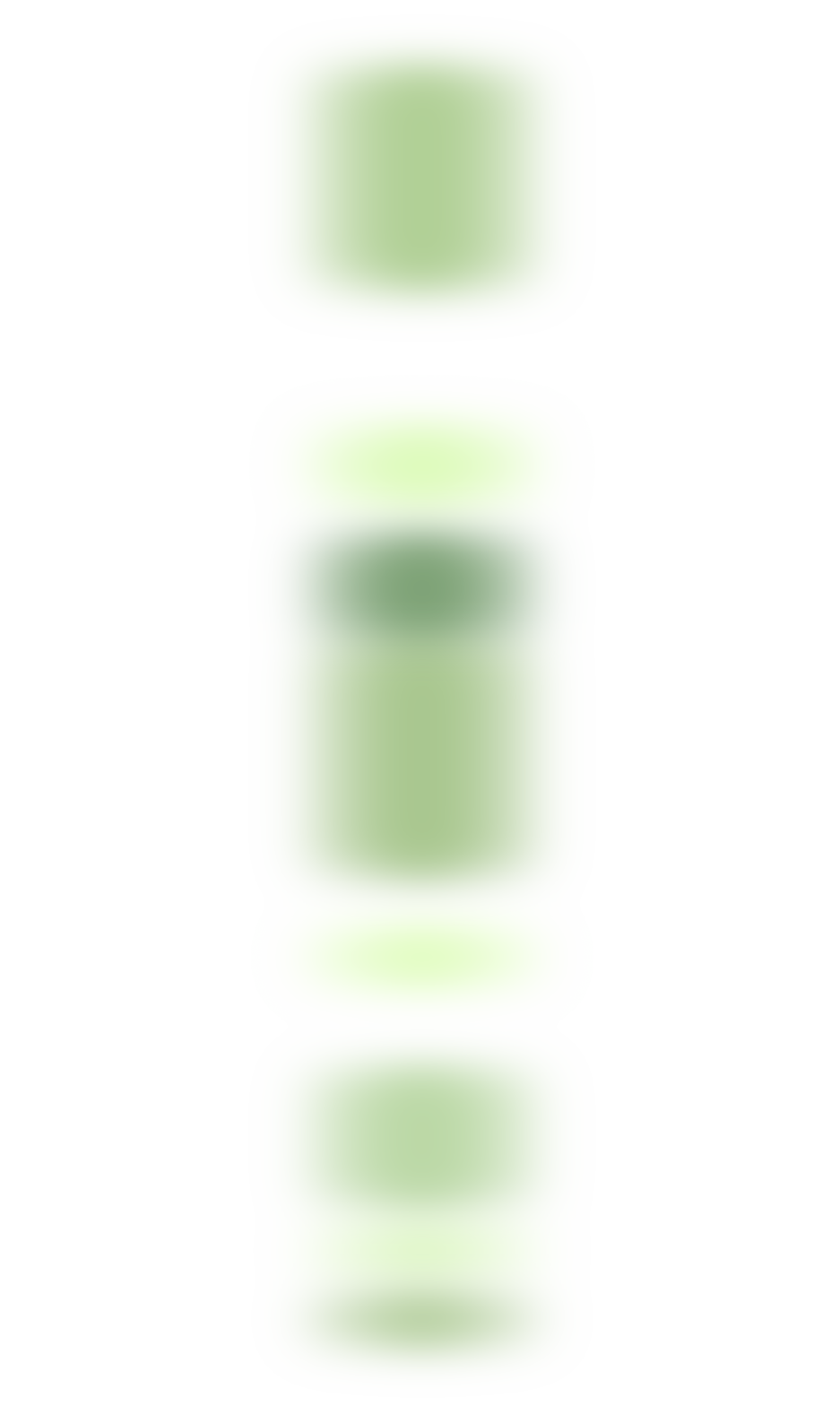 Chrono Warp
Restoring Essence 30mL/1 fl oz
SAGGING SKIN | WRINKLES | FINE LINES

CRUELTY FREE

VEGAN

PARABEN FREE

FRAGRANCE FREE
The Oasis
Barrier Booster
A soothing serum that strengthens skin barrier and immediately reduces irritation caused by exfoliating acids, antioxidants, and other potent ingredients.
LEARN MORE
Star Light
Spot Corrector
This powerful serum targets dark spots, freckles, roughness and post-acne marks. The oily skin type friendly formulation also provides a silky and fresh skin feeling.
LEARN MORE
Chrono Warp
Restoring Essence
The Restoring Essence is an advanced serum that revives skin elasticity and reduces the appearance of fine lines. Novel active ingredients disrupt the production of advanced glycation end-products (AGEs), a major factor causing aging skin.
LEARN MORE
Lunar Glow
Illuminate Serum
Illuminate Serum is the first skincare product powered by autophagy inducer discovered from a natural source. It's scientifically developed and clinically proven to rejuvenate, firm, and restore skin radiance.
LEARN MORE