You are $10.00 away from free shipping to contiguous U.S.
KEEPING SHOPPING
CHECKOUT
We validate with our 9-Free Clean Standard.
Packed with actives proven to work better than harsh chemicals, our 9-free standard within our Clean I.Q. system excludes suspicious synthetics and toxins. If an ingredient doesn't safely serve your skin, we skip it.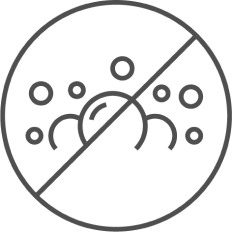 No SLS/SLES
An inexpensive cleanser that strips lipids from the skin, damages the natural skin barrier and causes irritation.
We use mild surfactants made of amino acids or plant-derived glucoside.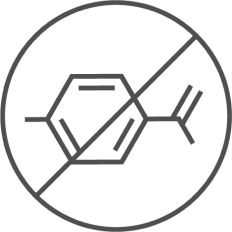 No Parabens
Traditional preservatives that can enter the body through the skin, and disrupt a healthy endocrine system.
We use advanced preservatives that pose a low risk of skin irritation.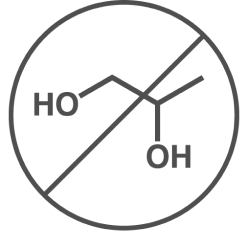 No Propylene Glycol
Commonly found in fragrance and nail polish, these chemicals have been linked to hormone disruption.
We use 1,3-propanediol made from corn sugar.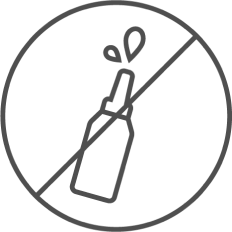 No Synthetic Dyes
Derived from petrochemicals, dyes may cause allergic reactions, skin sensitization, and eye irritation.
Free of any artificial dyes, the colors of our formulas come only from ingredients themselves.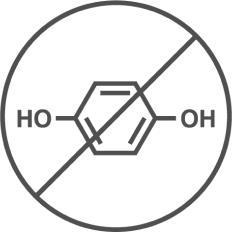 No Hydroquinone
This controversial and antiquated lightening agent is toxic to melanocytes and may cause skin discoloration.
We use award-winning, next-generation ingredients that are both potent and safe for use on all skin tones.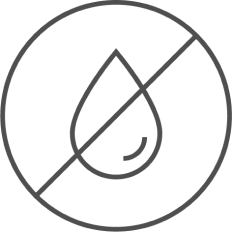 No Mineral Oil
A liquid commonly derived from petroleum that may contain polycyclic aromatic hydro-carbons, cancer-causing chemicals found in crude oil and its by-products.
We use naturally sourced or ECOCert®-certified oils.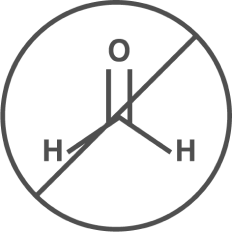 No Formaldehyde Releasers
These traditional preservatives can be absorbed through the skin, leading to allergic reactions and hormone disruption.
We use advanced preservatives derived from natural sources that pose a low risk of skin irritation.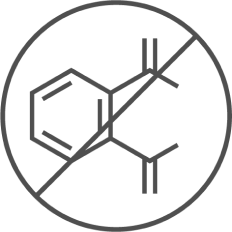 No Phthalates
Commonly found in fragrance and nail polish, these chemicals have been linked to hormone disruption.
Our formulas are completely void of dibutyl phthalate (DBP), di-2-ethylhexylphthalate (DEHP), and diethyl phthalate DEP.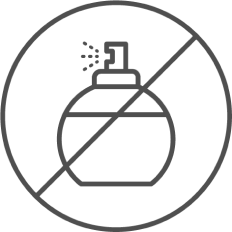 No Fragrances
Both natural and synthetic fragrances can contain hundreds of undisclosed chemicals, many of which are considered allergens.
Our formulas' subtle scents are the result of our ingredients themselves. We never add any potentially irritating perfumes.
Our completely clean thinking means we go beyond merely clean ingredients. We act with clean behavior from start to finish.We are making clean meaningful.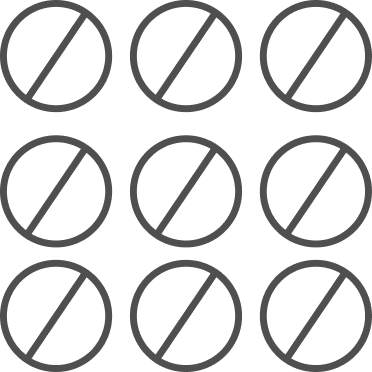 Clean Standard
With every new innovation, we hold ourselves to our 9-Free Clean Standard.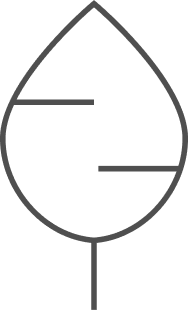 Clean Ingredients
We create novel and clean ingredients, always tested for safety and high efficacy.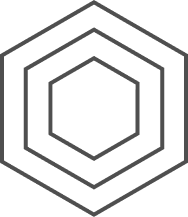 Clean Verification
All products are clinically double blind tested, and always cruelty free.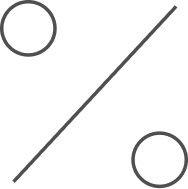 Clean Benefits
We provide benefits that are 100% clean.
Clean Innovation
We innovate proprietary extraction technologies to reduce pollution and waste.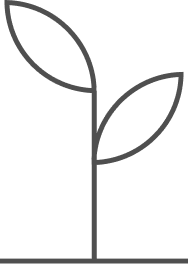 Clean Sourcing
We source green and recyclable materials with a clean conscience.
Clean Production
We produce through a clean supply chain.
Compare Acardema to the other leading skincare brands
Advanced Clinical Formulation
Paraben, Dye & Fragrance Free
Innovative Natural Extracts
Yes
Part
No