You are $10.00 away from free shipping to contiguous U.S.
KEEPING SHOPPING
CHECKOUT
WHO WE ARE
We are a female-founded team of multicultural, unconventional,
award-winning adventurers & researchers
Dr. Shuting Hu
"I want to bring pioneering technology and innovative ingredients from academia to skincare, to understand and better all types of skin. "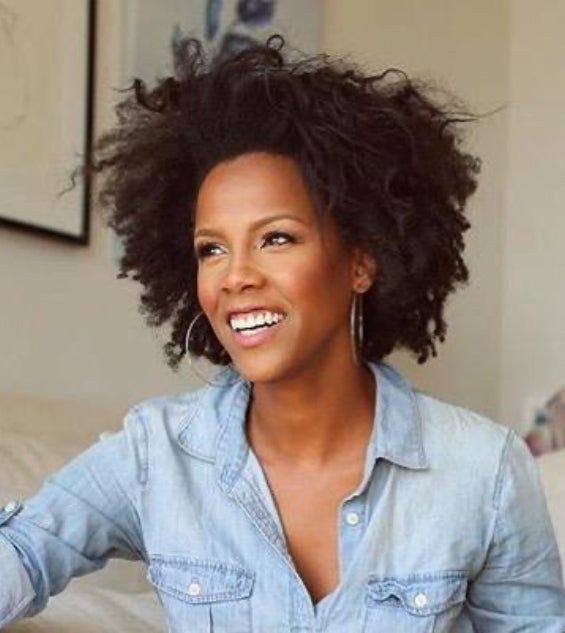 Kilee Huges
"Science informs our perspective, but passion for people and the planet is at the heart of our business."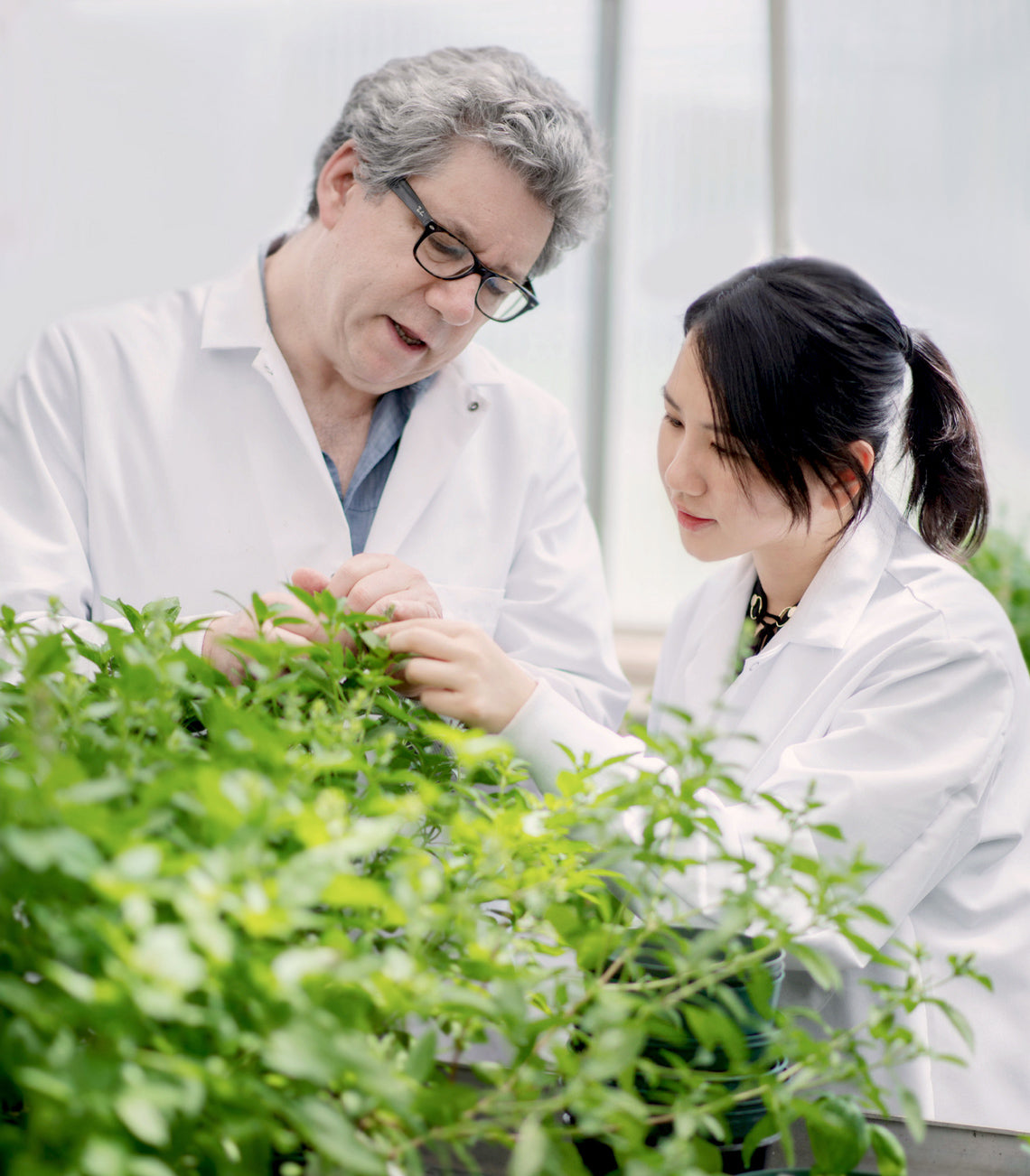 INGREDIENT STORY
Kinkeliba
West Africa super tea
Kinkeliba, a traditional herbal tea, only grows in the harsh, arid climate of West Africa's Sub-Saharan. Prof. James Simon & Dr. Shuting Hu's research team found its health and skin repair benefits. They published a dozen of scientific papers, wanting to spread kinkeliba's great commercial potential with the world and give the local women a sustainable means of supporting their community through trade. But even after a decade, no such opportunity came. Many years later, after failed attempts at negotiating with large companies, Dr. Hu, as the only female scientist on her team, felt reinvigorated with a new purpose. 
Women Help Women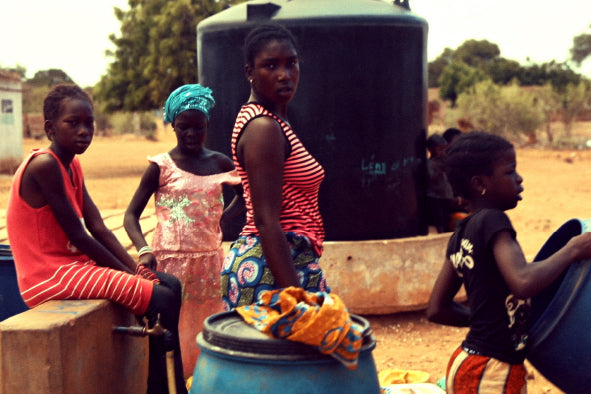 "When academic research remains only on paper, it is pointless and powerless. What they need is not just a turn-key. " Seeing as that no other companies are willing to take responsibility to help these women bridge the gap between their diligent labor and achieving their goals, Dr. Hu teamed up with Ms. Kilee Huges,

"Let's be the one."

Perhaps only minority women who have been oppressed and ignored can truly understand the struggles of other oppressed women.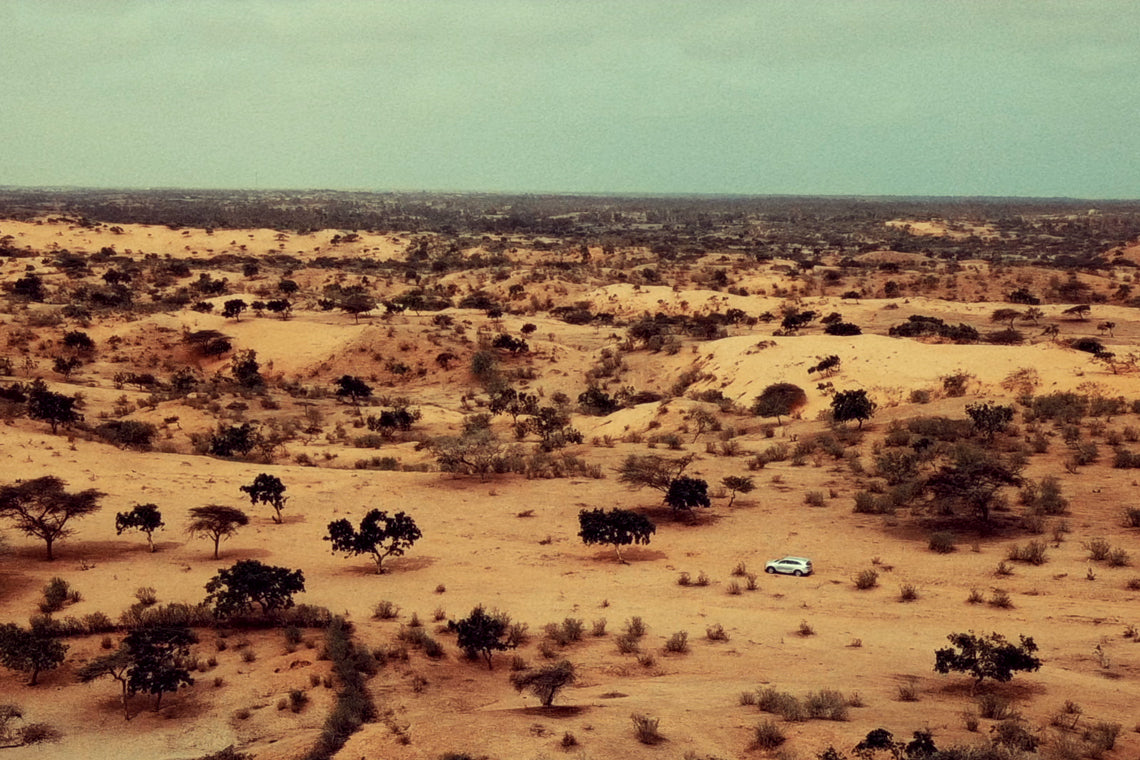 The three female scientists of Acaderma successfully extracted Kinkeliba's active components through green technology and made this process commercial available, bringing the magic of this plant to the beauty world. Soon after, Kilee Hughes joined this female-driven venture, titled Acaderma, to celebrate the fusion of academia and skincare. Through these past two years, she has worked tirelessly to spread the story of Kinkeliba, hoping to include more women, especially minority women like herself, in this journey.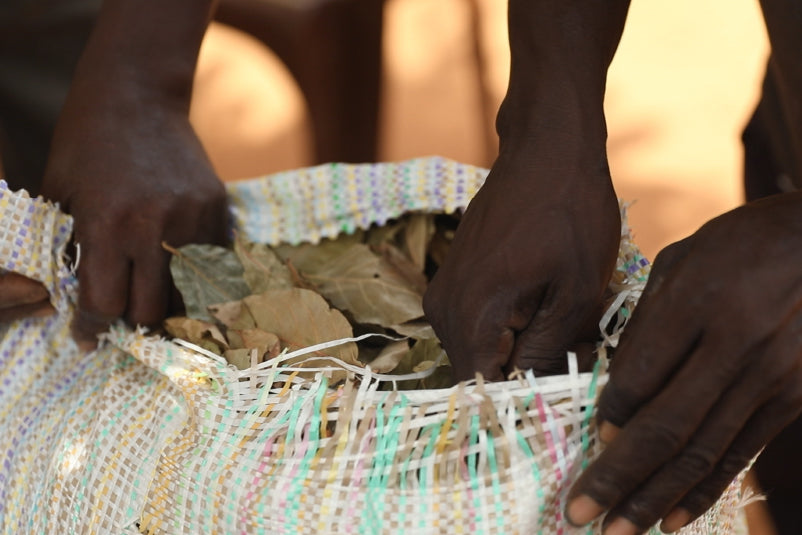 After under this pursuit, the dreams of many women could flourish, reunited by a common belief that they could take back their voices and stories through the power of beauty.
"We are on a mission to improve the skin and everything in the world we come in contact with"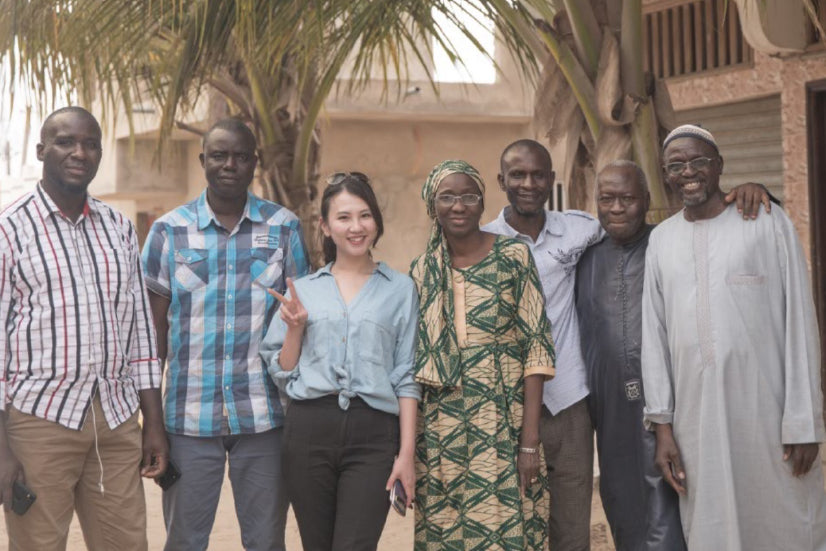 Thanks Dr. Babou DIOUF, Dr. Malaïny Diatta, Ms. Awa Badji and ASNAPP Senegal team, for providing women farmers with the means to economic independence.
The highest share of women in the workforce globally is found in Sub-Saharan African countries. Over 60% of all working women remain in agriculture, often concentrated in time and labor-intensive activities, which are unpaid or poorly remunerated.

"For us as scientists and women of color, the icing on the cake is knowing that our work is also turning millions of dollars of publicly funded research into real, tangible social benefits. This is what Acaderma does."
Better skin, better world.
Not just for your skin, but for everyone. We begin by researching what needs help. From your complexion, to the industry, to the earth.
We are unafraid to challenge the industry status quo in our quest to understand and better all types of skin.