Code SAVE20 for 20% off; Code SAVE25 for 25% off orders $150+;Code SAVE30 for 30% off orders $200+.


What do you get from us?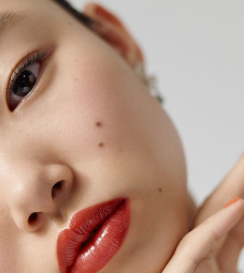 Beautiful, healthy, radiant skin.
Novel ingredients and clean formulas brought into a smart skincare routine brings you beautiful, healthy skin.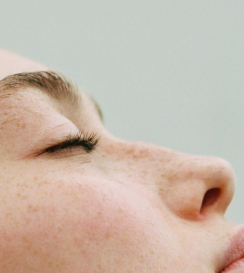 You become the expert of your skin.
When you understand skin issues and what it takes to solve them, you can confidently choose the most powerful, personalized routine.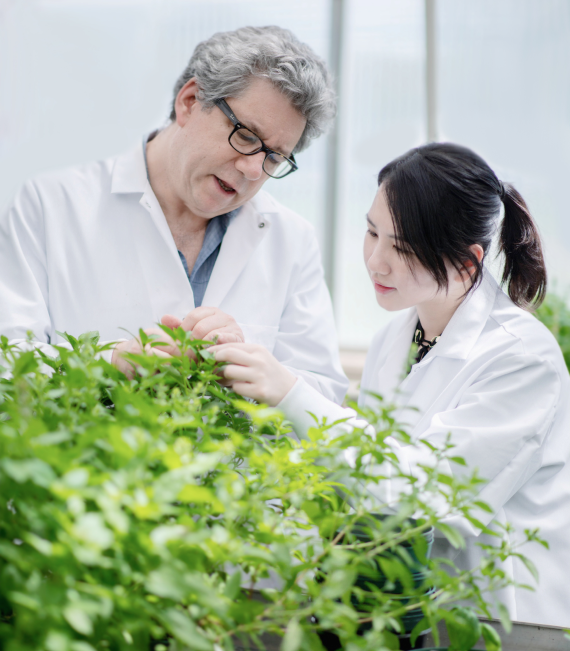 WHO WE ARE
We are a collective of fearless biologists creating a new frontier in skincare.
Our roots are in academia. We have a global team of research scientists, natural ingredients specialists, and dermatologists led by distinguished professor Dr. James Simon and IFSCC award-winning young scientist, Dr. Shuting Hu.
How we challenge the industry status quo.

Ingredient Sourcing
We don't rely on ingredient suppliers. As one famous plant scientist and natural actives expert, Professor James Simon travel all corners of the globe, from the Sahara desert to the Amazon rainforest, in search of yet-unharnessed botanicals. By optimizing our cutting-edge extraction and green purification process, the Acaderma reserch team develops safe and potent novel actives in lieu of toxic chemicals and organic solvents to reduce pollution and waste.

Skin Model Validation
Based on a deep understanding of skin science and natural ingredients, our IFSCC award-winning scientist, Dr. Shuting Hu, established a skin cell and 3D artificial skin model as an alternative to animal testing. It is used to screen and evaluate the efficacy rigorously via bio-guide assay, and study the action mechanism on a cellular and molecular level.

Formula Design
Single potent active is not enough for a premium formula. After physical and chemical properties, Acaderma's chemist engineered efficiency trans-epiderma delivery system, and design a safe formula. Free clean standard while providing a luxurious sensory experience.

Clinical Trial
As a fellow of the Australasian College of Dermatologists, Dr. Philip Tong established rigorous safety and efficacy evaluation standard for Acaderma. All products are skin patch tested via third party testing centre, and the efficacy was evaluated by random, double-blind clinical trials.
Better skin, better world.
We blazed a new trail. To a place where skin biology, plant chemistry, and ethical transparency meet. Finding synergy between them all lets us create discoveries that power your skin to transform itself and initiate powerful positive changes in the natural world.