Use Code STAYHOME to Receive 20% Off for Any Order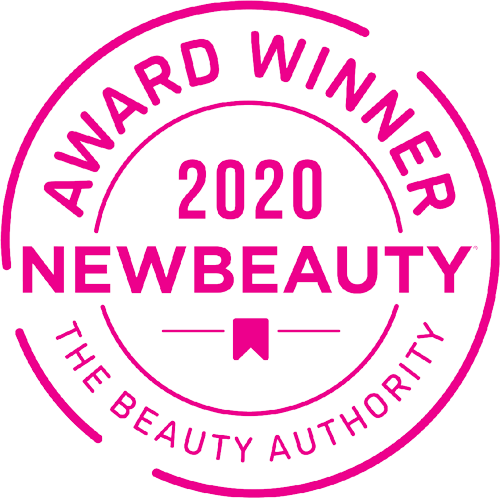 Description
Visible Results
Ingredients & Science
Good to Know
Dry, Normal, Oily, Combination.
Invisible Shield Defense Serum is a cocktail style clean formula delivers 12 potent antioxidants that protect our skin from free radicals and environmental stress. The exclusive technology in this serum is extracted from sesame seeds. The special ingredient of this serum – small, fat-soluble molecules SesaHelio™ , are able to treat the problem from the root, penetrating into the depths of the dermal layer. Additional extract is taken from peony, a flower rich of paeoniflorin which provides anti-pollution property and protects skin against oxidative stress-induced cell damage. Continuing the theme of protection is summer snowflake extract, which enhances SOD production in the skin cells, relaxes muscle cells and reduces wrinkles. High concentration of resveratrol prevents the skin from blue light and UV-radiation induced photo-damages, while α-lipoic acid and Glycosaminoglycans provides anti-MMPS properties. Think of Invisible Shield as a multi-pronged approach to achieving healthy and protected skin, protecting your skin from further damage and remedying the already-present issues from the inside out
Apply to face each morning and evening after cleansing the skin and before moisturizerAvoid direct contact with eyes and lips. Store in a cool, dark place.
Acaderma 2019 © All rights reserved