You are $10.00 away from free shipping to contiguous U.S.
KEEPING SHOPPING
CHECKOUT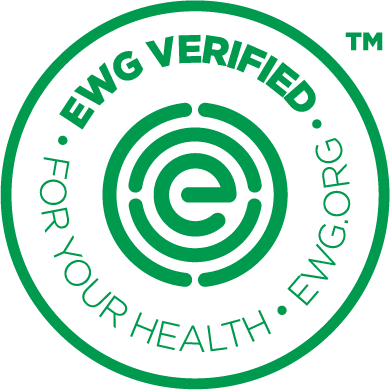 An anti-inflammaging & soothing serum that repairs skin barrier by decreasing proinflammatory factors. It also helps to reduce skin irritation or redness caused by exfoliating acids, retinol, fragrance or other harsh ingredients.
Ingredient Safety Score +
POWERED BY SEH-HAW EX®

CRUELTY FREE

VEGAN

PARABEN FREE

FRAGRANCE FREE

Free shipping on order over $40 in the US
Description
Visible Results
Ingredients
Good to Know
Sensitive, Dry, Normal, Oily, Combination.

Best for those with dry or irritated skin.
For the very first time in skincare, this anti-inflammaging & soothing serum features Seh-Haw EX®, a ground-breaking concentrate derived from kinkeliba (a plant grown in Sub-Saharan Africa). This unique ingredient known for its amazing healing properties is 20% more effective than resveratrol and boasts higher antioxidant levels than green tea. Combined with Cactus, Olive leaf and Centella Asiatica extracts, this transformative botanical active not only calms skin more effectively than aloe vera, but also alleviates redness, reduces inflammation, and restores skin's delicate barrier to slow down skin aging. Immune-boosting beta-glucans also help protect against oxidative stress while firming fine lines and wrinkles.
Apply to face each morning and evening after cleansing the skin and before moisturizer. Avoid direct contact with eyes and lips. Store in a cool, dark place.
Light orange, watery and smooth texture