You are $10.00 away from free shipping to contiguous U.S.
KEEPING SHOPPING
CHECKOUT
Free Equilibria Stabilizing Toner 165mL for orders $100 or more while stock lasts.
Smart. Clean.
Powerful.
Discover clinically proven, clean skincare.
Smart.
Clean.
Powerful.

Discover clinically proven,
clean skincare.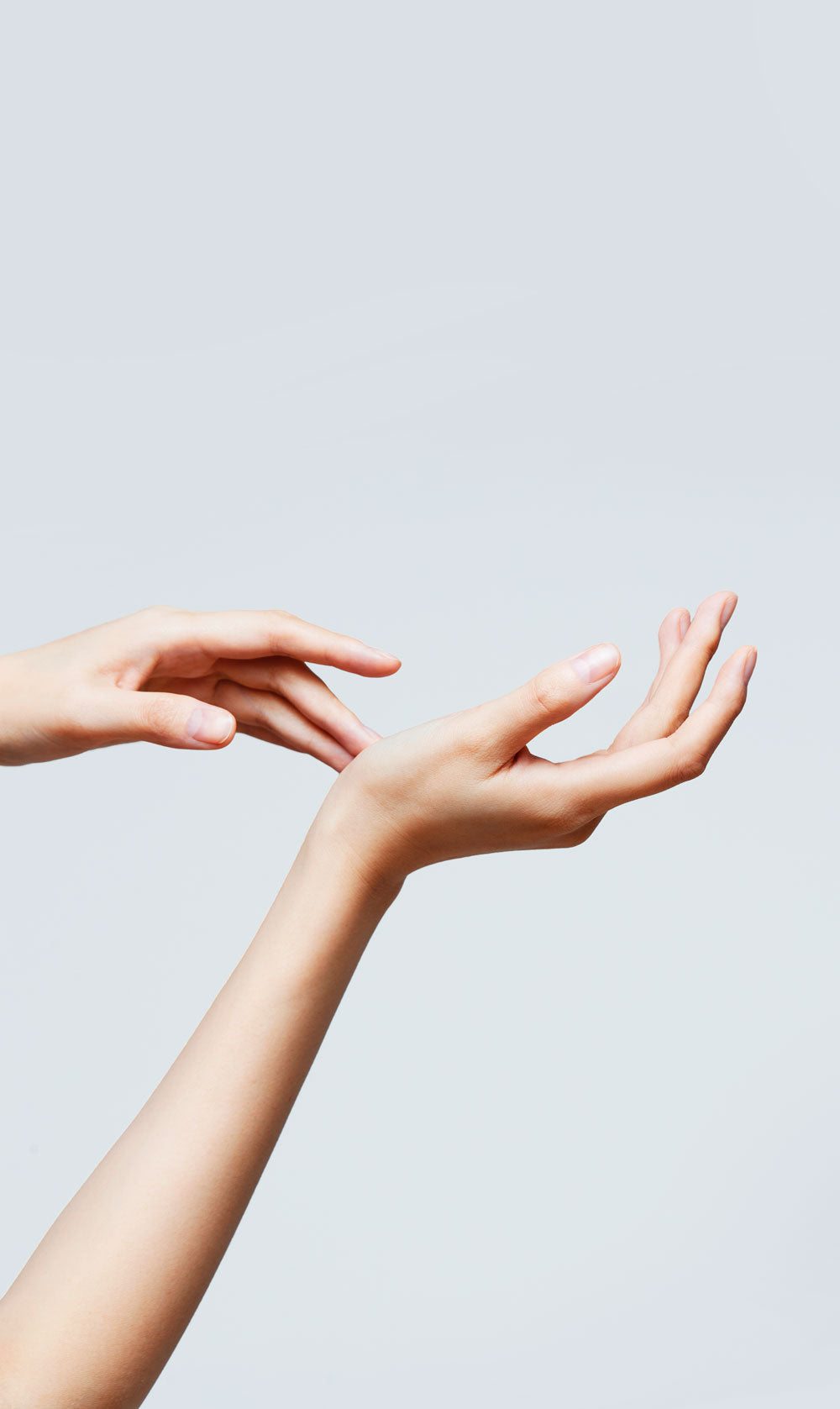 Science
is our art.
Nature
is our medium.
Skin
is our canvas.
A better world
is our aim.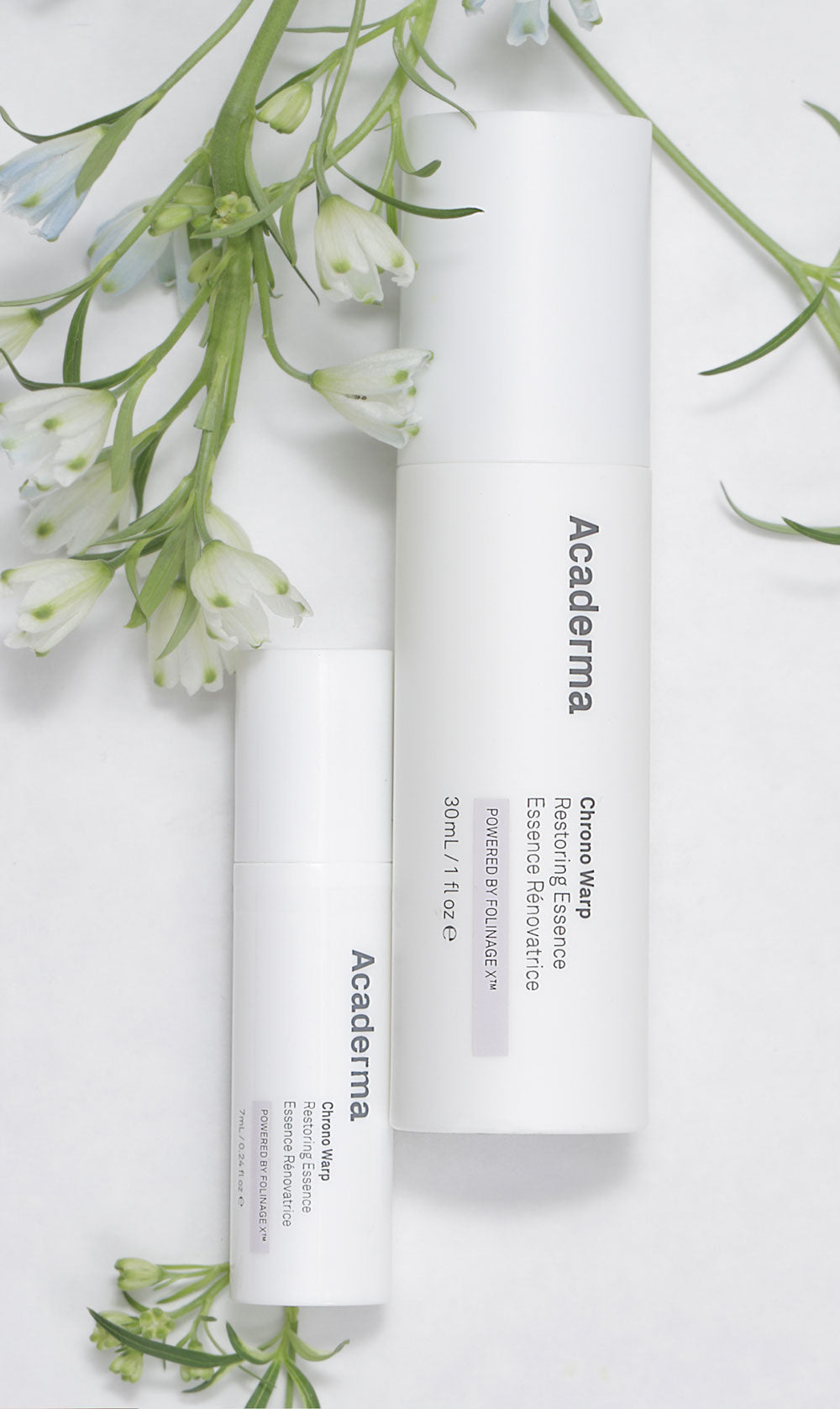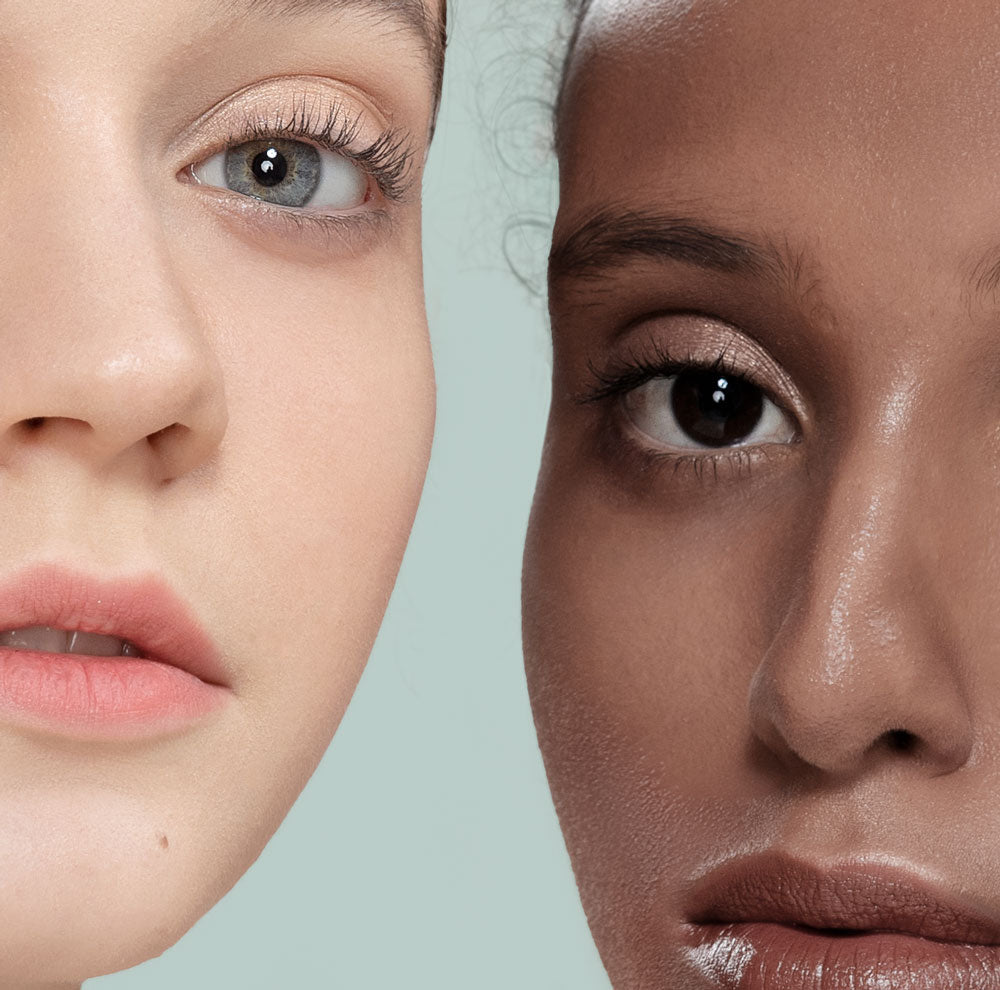 Skin knowledge is skin power.
Our award-winning ingredients and new generation of clean formulas benefit your skin and mind—because what you know makes you beautiful.
Clean Intelligence Quality
Our completely clean thinking means we go beyond merely clean ingredients. we act with clean behavior from start to finish.
Clean Standard
With every new innovation, we hold overselves to our 9-Free Clean Standard.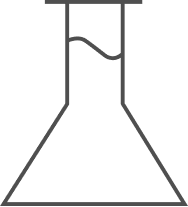 Clean Technology
We innovate proprietary extraction technologies to reduce pollution and waste.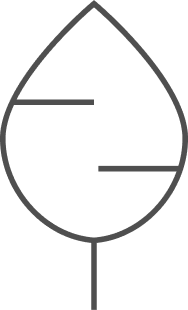 Clean Ingredients
We create novel and clean ingredients, always tested for safety and high efficacy.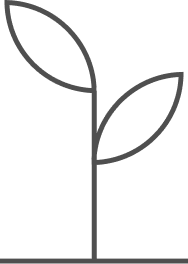 Clean Sourcing
We source green and recyclable materials with a clean conscience.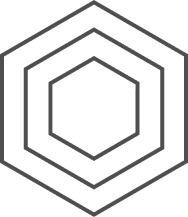 Clean Verification
All products are clinically double blind tested, and crueltv free.
Clean Production
We produce through a clean supply chain.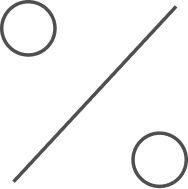 Clean Benefits
We provide benefits that are 100% clean.
Better skin, better world
Science informs our perspective, but passion for people and the planet is at the heart of our business.

Watch Now
What People Are Saying
"Those looking to prevent further skin damage
should turn to this serum"



READ MORE PRESS